Creating value through improved operational processes
Impact Solutions Consulting (ISC) is a healthcare management consulting firm that advises healthcare leaders on solutions to enhance their support service operations. We understand in today's healthcare environment organizations are being asked to do more with less. ISC can help you improve processes by eliminating duplication, waste, and variation.
HIRE US
Impact Solution Consulting develops result-oriented strategies which are aimed at driving down cost, while improving quality and long-lasting solution to clients' challenges.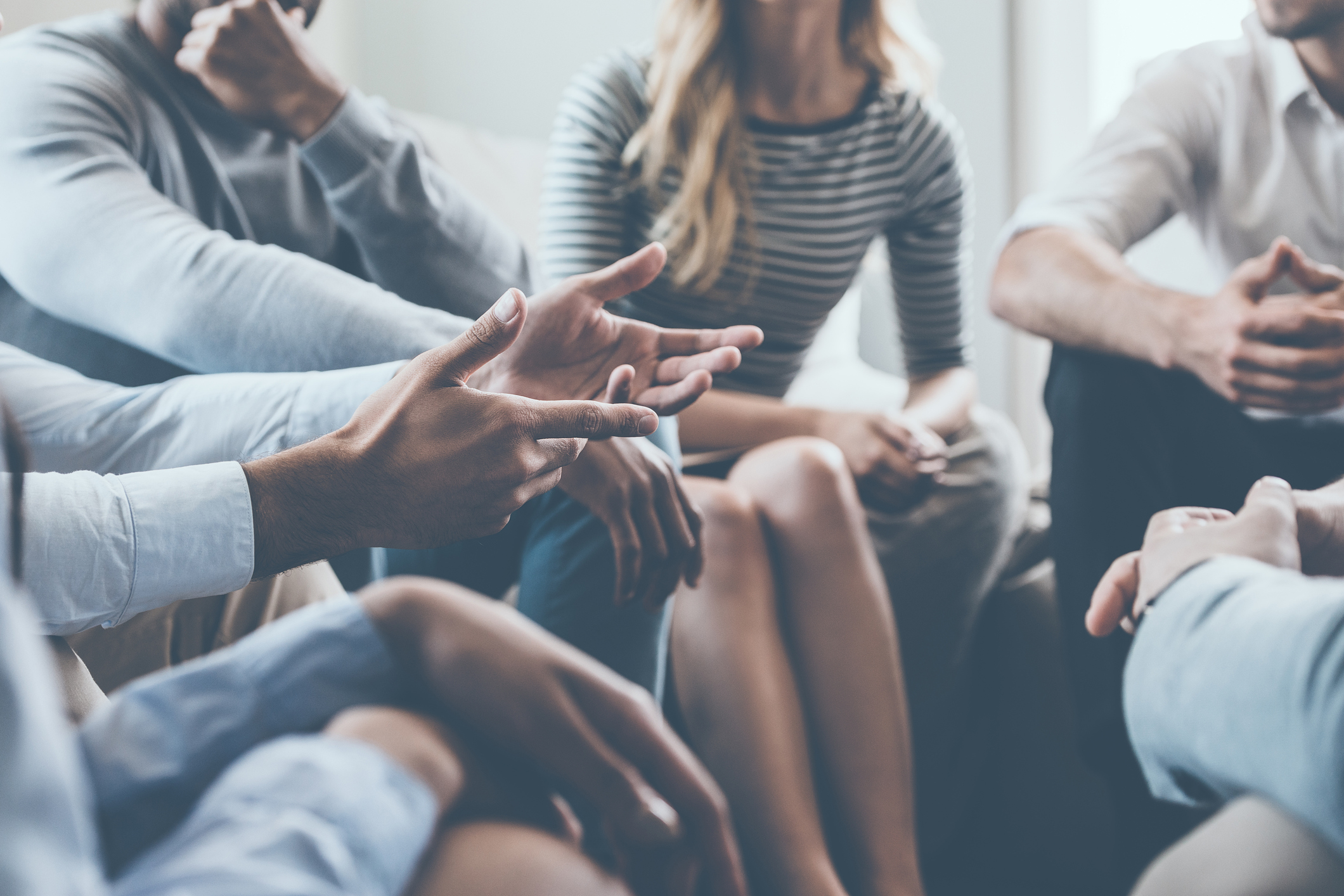 You can be assured that we will achieve your desired outcomes when you work with Impact Solution Consulting. Our highly trained professionals come with the skill sets necessary to improve your organizations performance. To better understand go to our services page.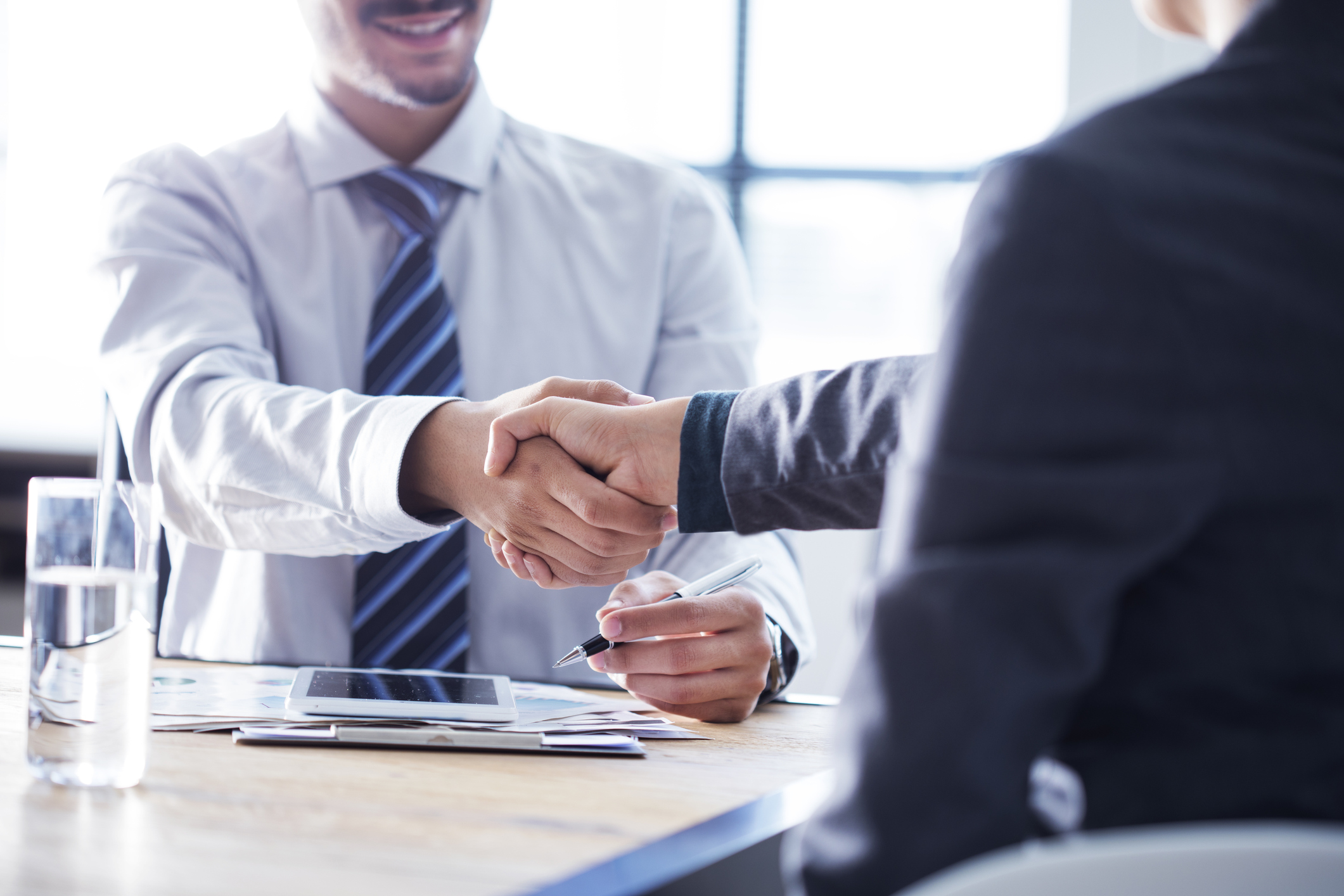 Learn about who we are and take a look into who makes up our company